Hello Everyone!
I've launched a couple new product collections in the past couple weeks that I can finally share with you.
The first is for all the gamers out there.
Inked Gaming
Very excited about my first collection. I've been an avid Magic the Gathering player for a while now and a good playmat is a must. I'm now partnering with Inked Gaming, who actually make my favorite playmats. Just great quality all around and they really stand up to active playing. I've been wanting to offer playmats for so long but I could never logistically do it in my Shop. Now I can finally do it through Inked Gaming.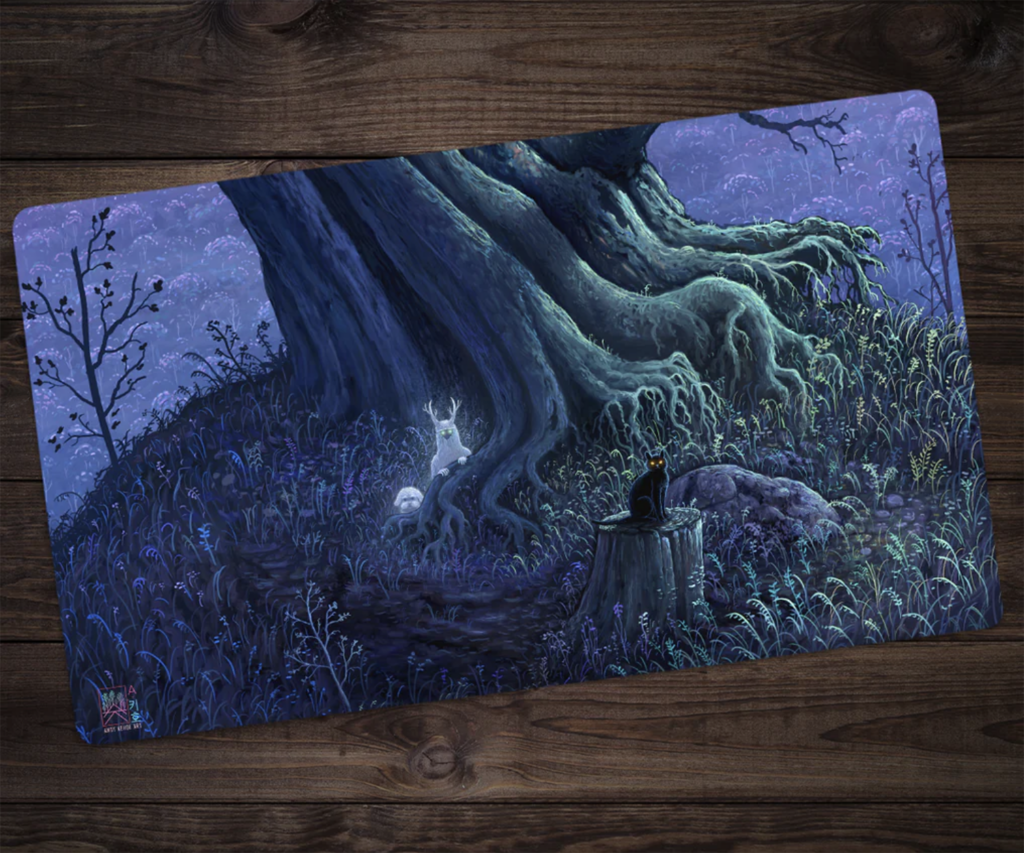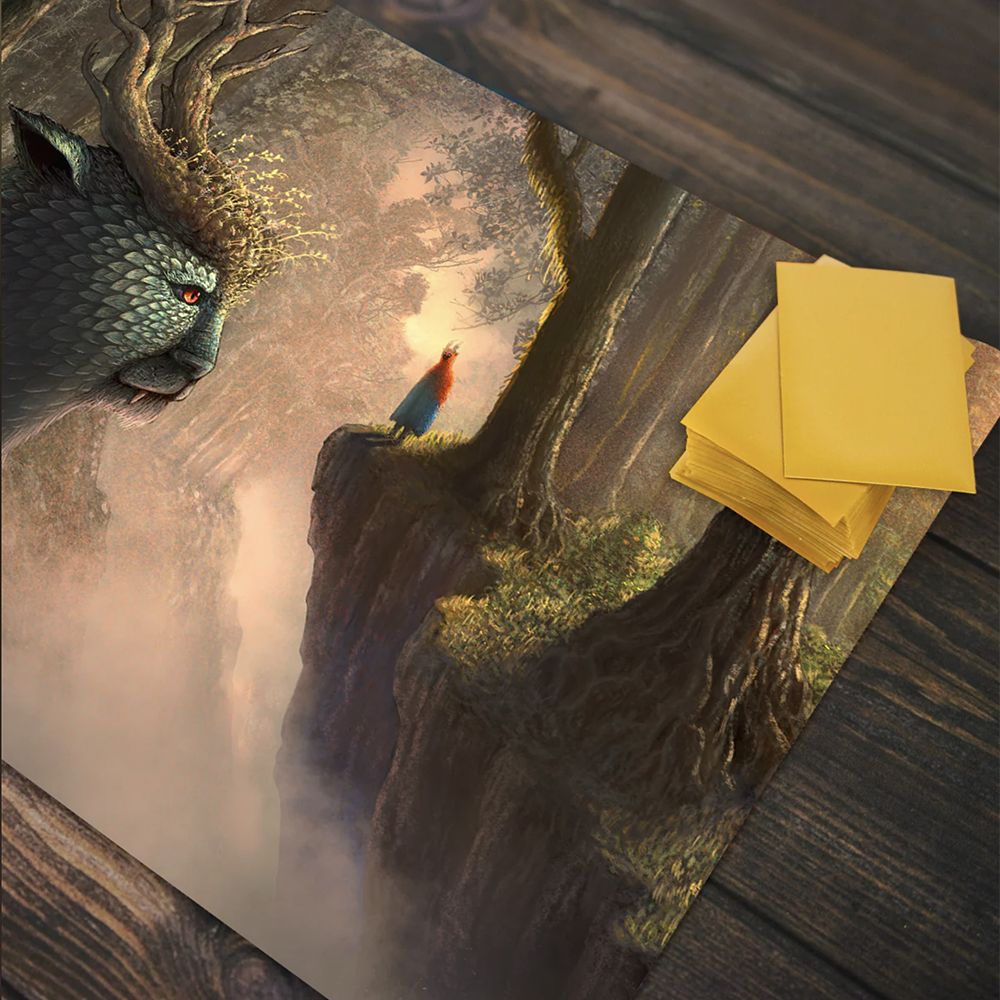 So if you play any cards games such as Magic the Gathering, Pokemon, or Yu Gi Oh--or know anyone that does--pick one of these bad boys up. Also, make sure you get the stitched edging. It looks great and adds a lot of durability. Nothing kills a playmat faster than the edges coming up.
Also some love for the PC Gamers. I've been using playmats as large mousepads for years--both for work and for PC gaming--and I love all the mouse room. It makes such a nice working & gaming surface. Turns out I don't have to use playmats anymore because Inked Gaming also makes giant extended mousepads.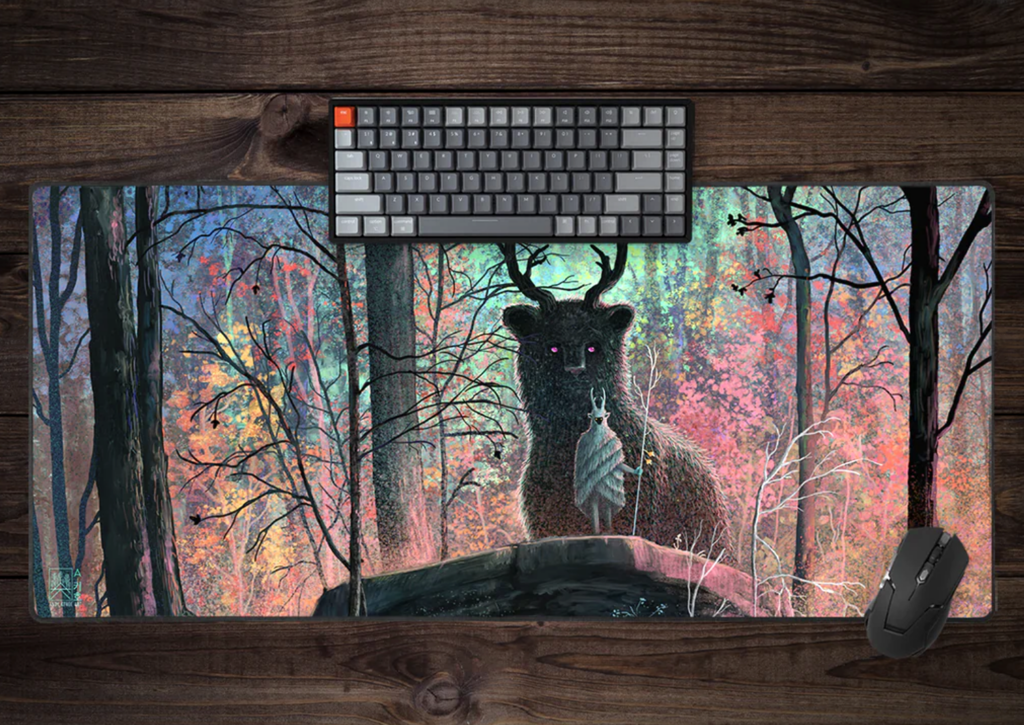 These look so cool and they are huge. These come in 3 sizes with the standard coming in at 25" long and the largest XXL size coming in at 48" long! Your desktop can essentially become a painting. I got a couple of these heading my way right now.
You can find my Inked Gaming Collection here:
Andy Kehoe Inked Gaming Collection
---
Gelaskins
Next is my newest collection with Gelaskins. I've been working with Gelaskins for over a decade and they've always been great to collaborate with as an artist. They make super quality phone cases and they also make skins for anything you can think of. Here is my newest collection: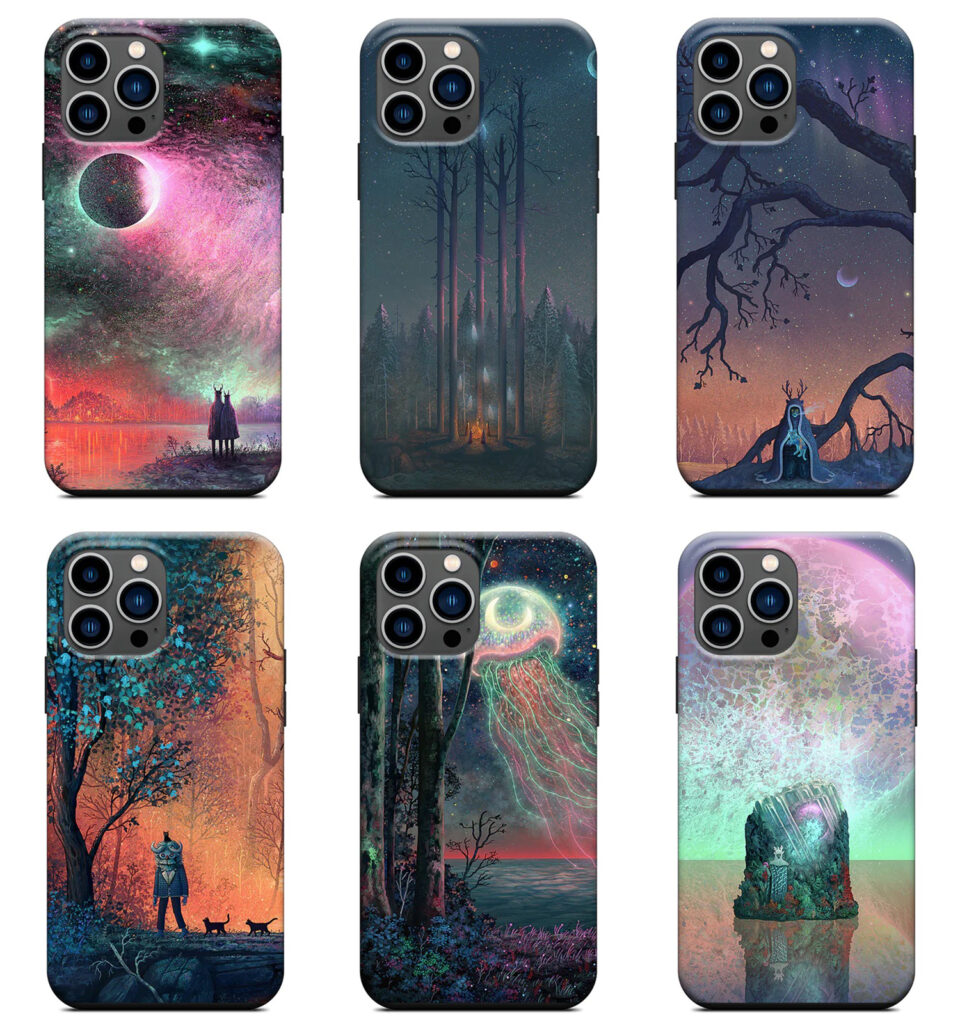 Some really great pieces in the collection this year. They also have these iPad skins that look amazing: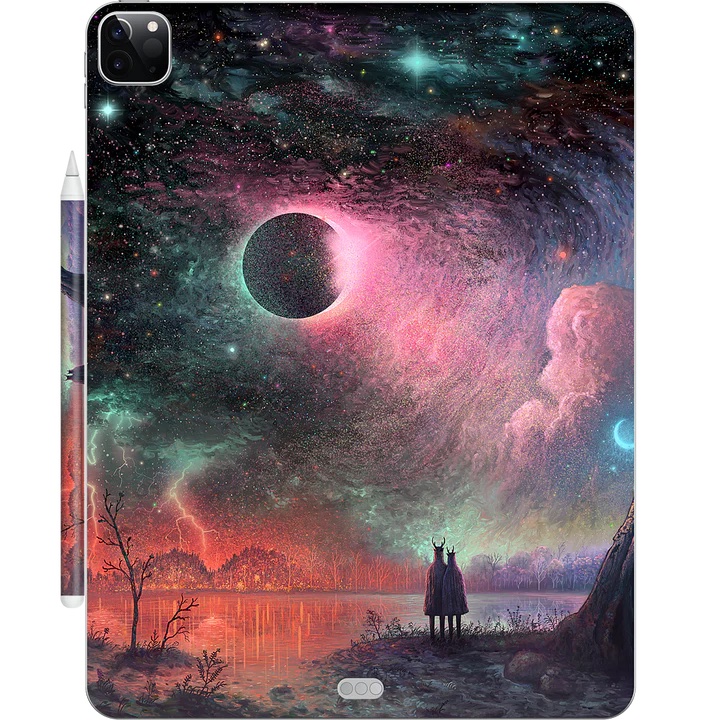 You can find my Gelaskins collection here:
Andy Kehoe Gelaskins Collection 2023
---
Other Shop Additions:
New Puzzles!
Finally added some more puzzles to my Shop.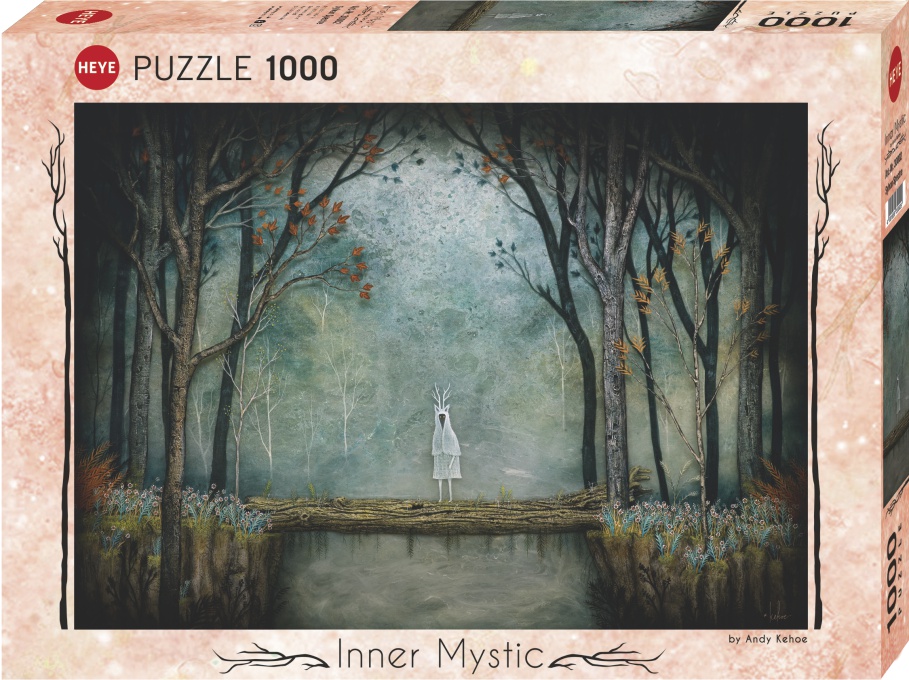 I only have 12 of these available so grab one while you can puzzle enthusiasts! Here's a link:
New Metal Print
And lastly, I added another metal print to the Shop.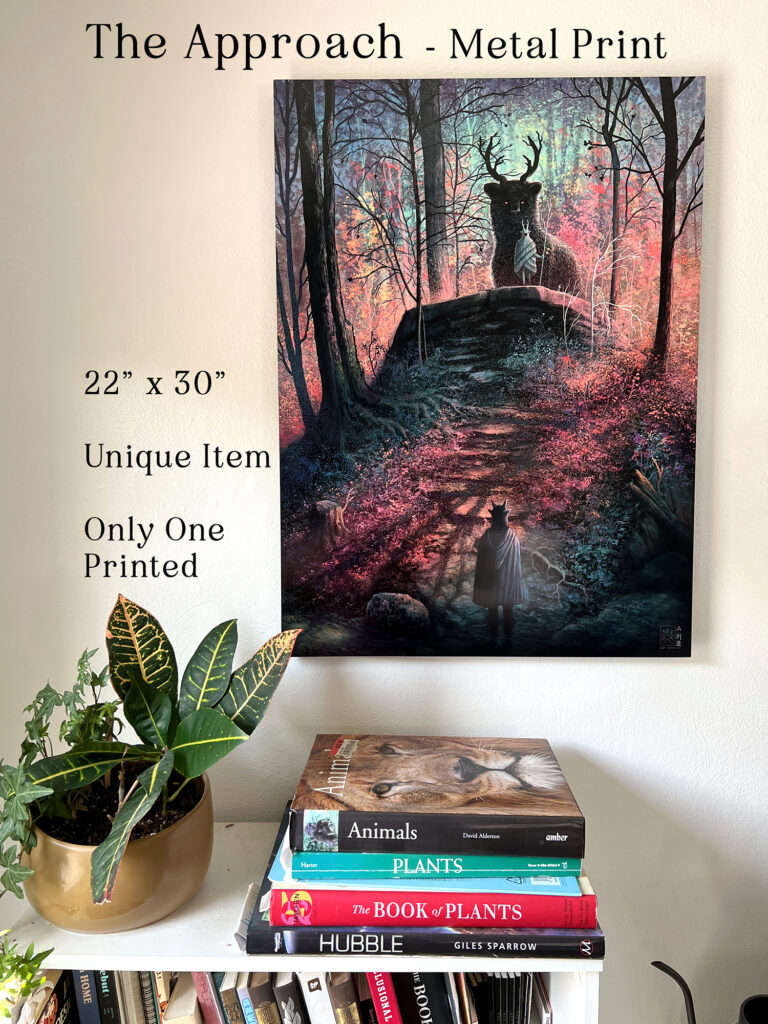 I have some metal print editions in the works, but there is only going to be one of these prints made available. So this will be a unique item. For more info follow the link below:
---
And that should do it.
Thanks so much for reading and following! Truly appreciated. ❤️
-Andy