Hello Everyone!
Got some solid, in the books, dates for you concerning upcoming Print Shop developments.
I'm phasing all printing and fulfillment duties over to theprintspace on June 21st 2023. Which means that I'll have some of the current prints in my Shop available with new options—such as sizing and frame options—but that also means a good portion of my prints will be leaving the Shop. Here is selection of some that will be phased out next week.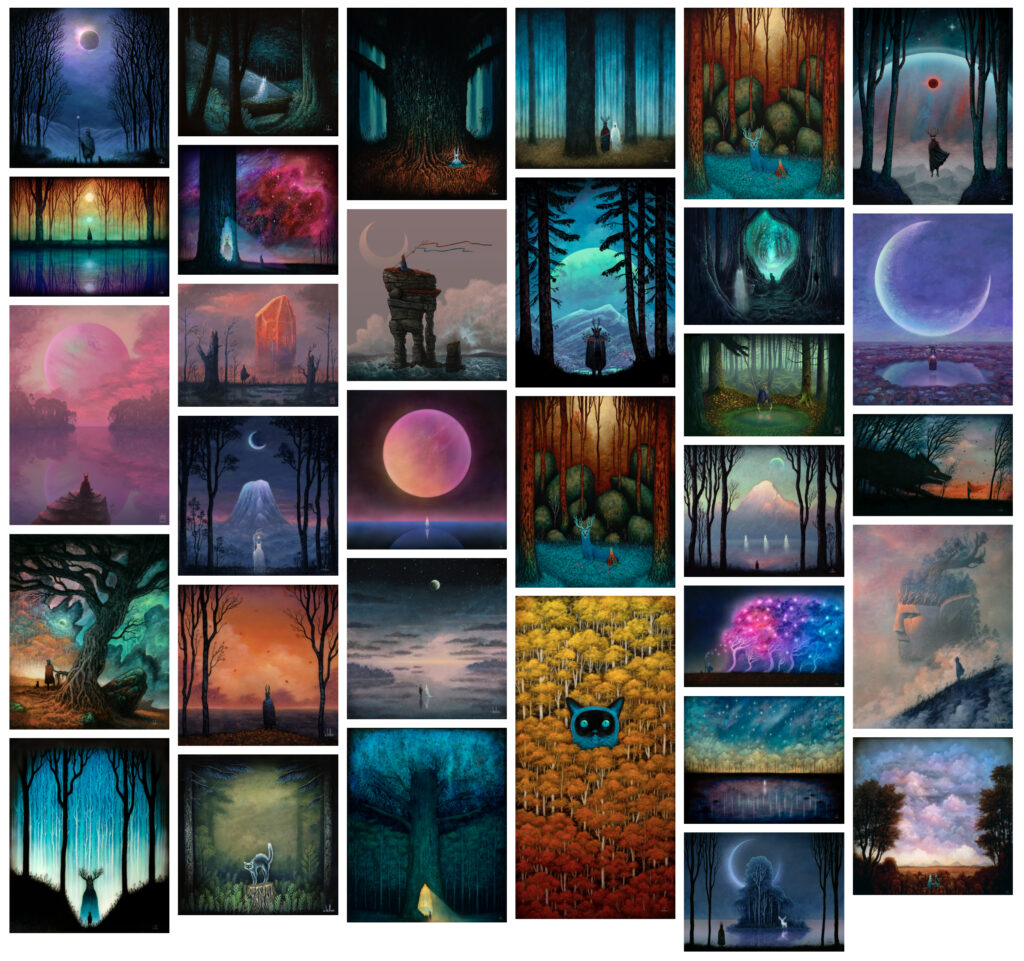 To see all the prints that will be leaving, go to this collection inside my Shop. If you've been waiting on grabbing any of these, now is the time.
Note: Some of the themed prints—such as the Halloween and winter themed paintings—could be released again in a future date closer to those occasions. Definitely going to have a Halloween collection coming out in the Fall.
---
New Print Release
My next print release will be on Wednesday June 28th and will run through July 3rd. It will be a timed print release so after July 3rd, they won't be available for purchase ever again.
The print will be of an unreleased painting called, "Emerging from the Deepness." Here's a preview of the painting.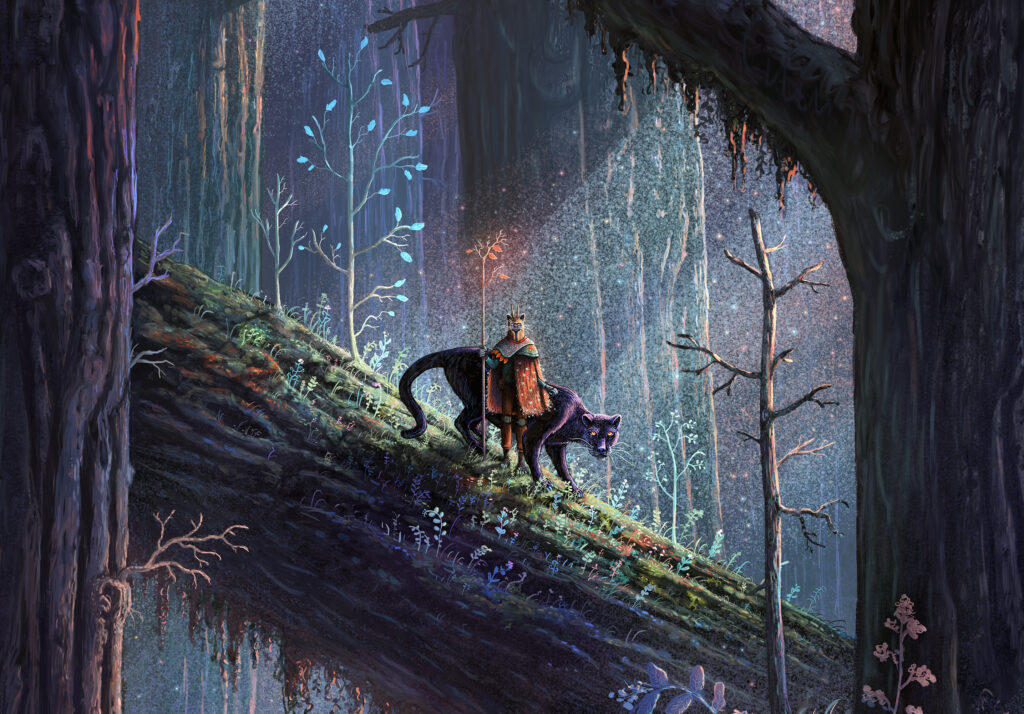 Really excited about this new piece. I'll post the full image next week when I officially announce the new print.
I'll be moving most of my future print releases over to a timed release format. This format will be way more beneficial to my upcoming work schedule. So if you don't want to miss any future releases, be sure to keep updated with this newsletter and check in with my social media accounts:
Thanks for reading and I'll have the official new print release announcement out to you next week.
-Andy